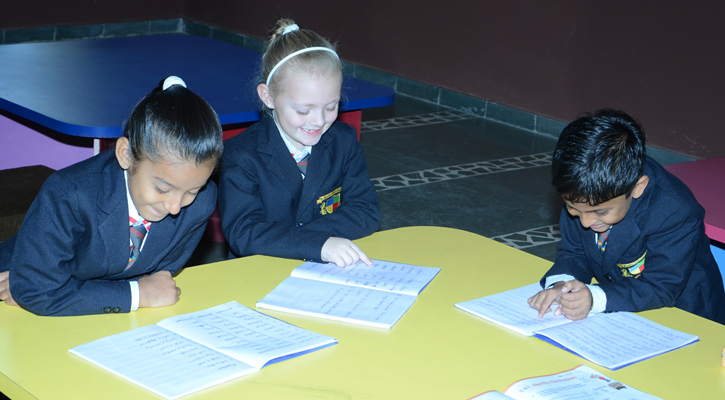 Prep is a British boarding school term meaning homework. It comes from the term preparatory work as in work done in preparation for the next lesson.
Homework (or prep) is a very important part of learning, and all pupils are expected to complete a certain amount of prep each day.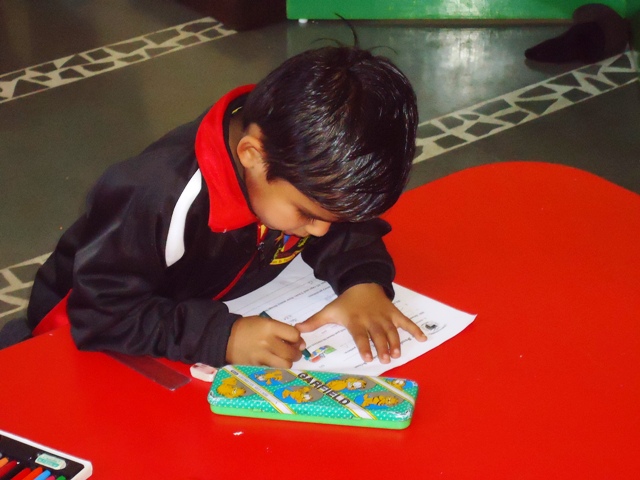 Each of these reasons have the same desired outcome: to help each child reach his or her full potential in every subject.
We, at The Sunshine International School have also cut back on homework because of concerns that it makes children anxious and reduces time for sport and free play.
We would still expect youngsters to study at home ahead of crucial exams but normally pupils would be exempt from homework.
Rather than setting homework that students could go home and struggle with at home, and where there may be limited access to other resources, they will do that as independent study in the day at school.
We want that when they go home they should enjoy quality family time. There will not be any traditional homework – and that has been really well received by parents respect the fact that family time will be family time.
A large problem with homework, which we have tackled, has been that not enough is done with it. With homework, a lot of effort can go into it, so it's about celebrating what children do rather than processing it in terms of marking it and handing it back.
Prep is a very important feature of life in our School. It helps pupils prepare for topics to come or consolidate work introduced in class and, most importantly, it encourages pupils to become more independent learners and take more responsibility for their own learning.
All students have 45 minutes to an hour of prep after classes.ils need to be well organized to ensure that they do not build up a backlog of prep, and the Prep Tutors monitor them.