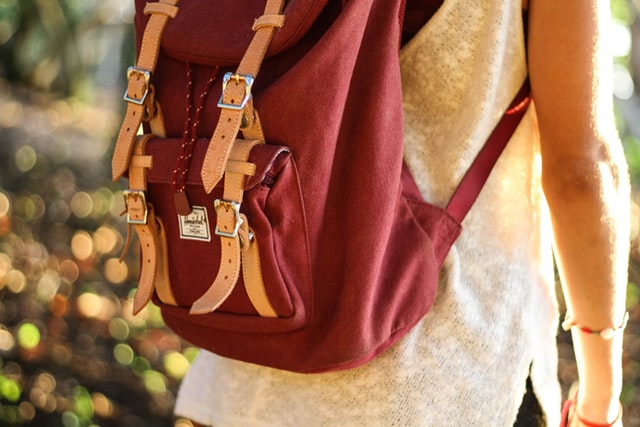 According to the Children's School Bag Act 2006, a schoolbag should not weigh more than 10% of a child's weight and school violating provisions under this Act are liable to pay a fine of upto Rs. 3 lakhs. It says nearly 58% children below the age of 10 suffer from mild back pain. This can develop into chronic pain and later a hunchback.
"Excessive and uneven loads have been linked to an increased risk of back problems and deformation of the spine. Stress from excess weight may harm and affect growth of musculo-skeletal system," said Dr. B.K. Rao, Chairman of the Assocham Health Committee.
At least 1500 children surveyed below the age of 12 years said they could not sit properly without support and suffered from orthopaedic problems and 40% were physically inactive.
Give your children the freedom of bag-less education:
Join us in championing a cause
At The Sunshine International School, we have conceptualized a unique methodology of teaching where we have banned the school bag for the age group 5-8 as these children are the most susceptible to back injuries. The children come without a school bag and are saved from the burden. Home work is not sent home and is mostly done in school by the subject tutors. This concept has been very well accepted by parents though it was an ambitious yet realistic goal. The intention is to make education burden and stress free and keeping the children happy because a happy child is the child who can learn better. The idea is to ensure that the child goes home and enjoys quality family time which he/she is deprived of during these days of stressful learning. Heavy school bags cannot be termed as a social or necessary evil. If we can do without the school bags, why not? Prominent educationists from all over the world have highly recommended bag-less education.
Integral to The Sunshine International School philosophy is the recognition that every child is unique and all students learn differently, and that individual needs are best served by a broad, well balanced curriculum delivered using a wide range of instructional methodology. This approach is enhanced by a strong emphasis on individuals who love children and are passionate about teaching, extra-curricular activities, experiential learning and critical thinking.