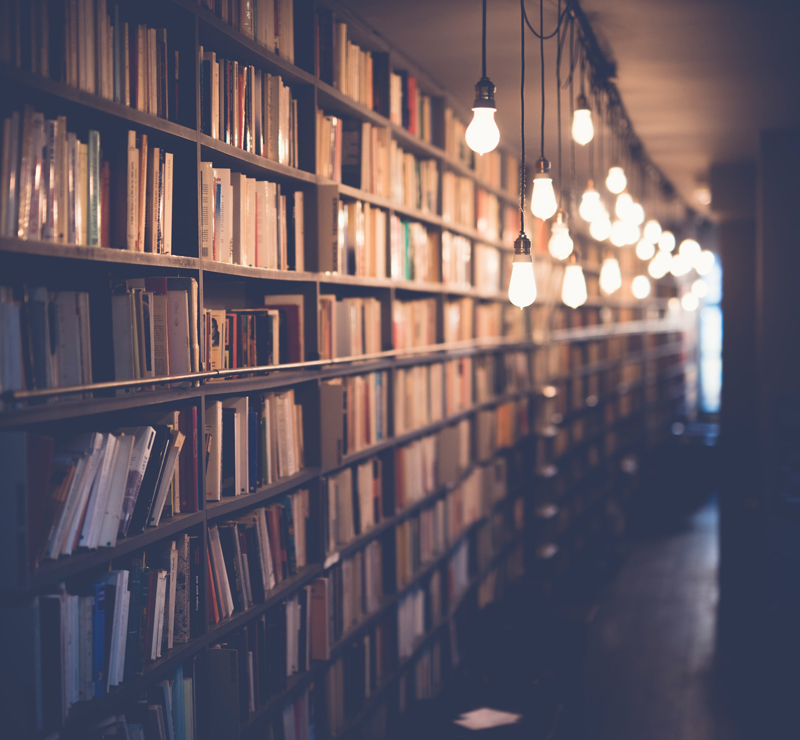 The Sunshine School was established during the school year 1972 by Mrs. Cynthia Mathur who was till then working with the prestigious The Rajkumar College. Mrs. Mathur had her education in Ajmer before she took up a job with RKC. The humble school, located in an old heritage building started with just a handful of pupils up to the primary school. With time, numbers started to increase as the school received support from parents and citizens alike, and was seen as a center for quality education at affordable and reasonable fees.
This previously small school, originally populated by the local children, was quickly becoming a significant school of repute. Such overwhelming response also encouraged the promoters to start a new school for the local students that followed Gujarati as a medium of instruction.
So, the Sunshine School –Gujarati Medium was born.
Within a few years it was quite clear that a second building would have to be constructed to allow the school to accommodate the growing number of students in the English medium school. The location chosen for the Middle and Senior Division was located at Mota Mauva on Kalawad Road. In a few years the building was completed and the middle and senior division shifted to the new campus. By this time, the total strength of the school had gone up to 2000.
Meanwhile, Mrs. Mathur kept on working as strongly as ever. She built the school brick by brick and we all are in awe of her for her amazing contribution in taking the school to such an envious level.
The alumni of the Sunshine School – the best ambassadors any institution can have, stand testimony to the tremendous effort put in by Mrs. Mathur and her team. Most of the Sunshinys are all well placed in their own domains.
In the 2013, looking at the huge demand for a quality CBSE school, it was decided to start the CBSE affiliated school in the Mota Mauva Campus. The Sunshine International school marked an exciting new phase as the new school is now able to offer greater choices to future students.