Introduction
Preschool teaching is an art form teaching them the basic skills of life. Each and every child is a unique gift of God. It enables them to become independent in their actions. It is not just a learning experience for children, but also for parents who nurture their child. Even a preschool teacher is no less than a potter moulding and shaping young ones.
Our Objectives
We tend to prepare a child physically, mentally, socially and emotionally for formal education. Children who attend pre-primary schools learn faster in formal schooling setups as they quickly grasp the structured curriculums.
At TSIS pre-primary education includes Nursery, Lower / Junior K. G. and Upper / Senior K. G. also from 1, 2 & 3 our school has a set structured curriculum and prescribed activities designed by expert mentors.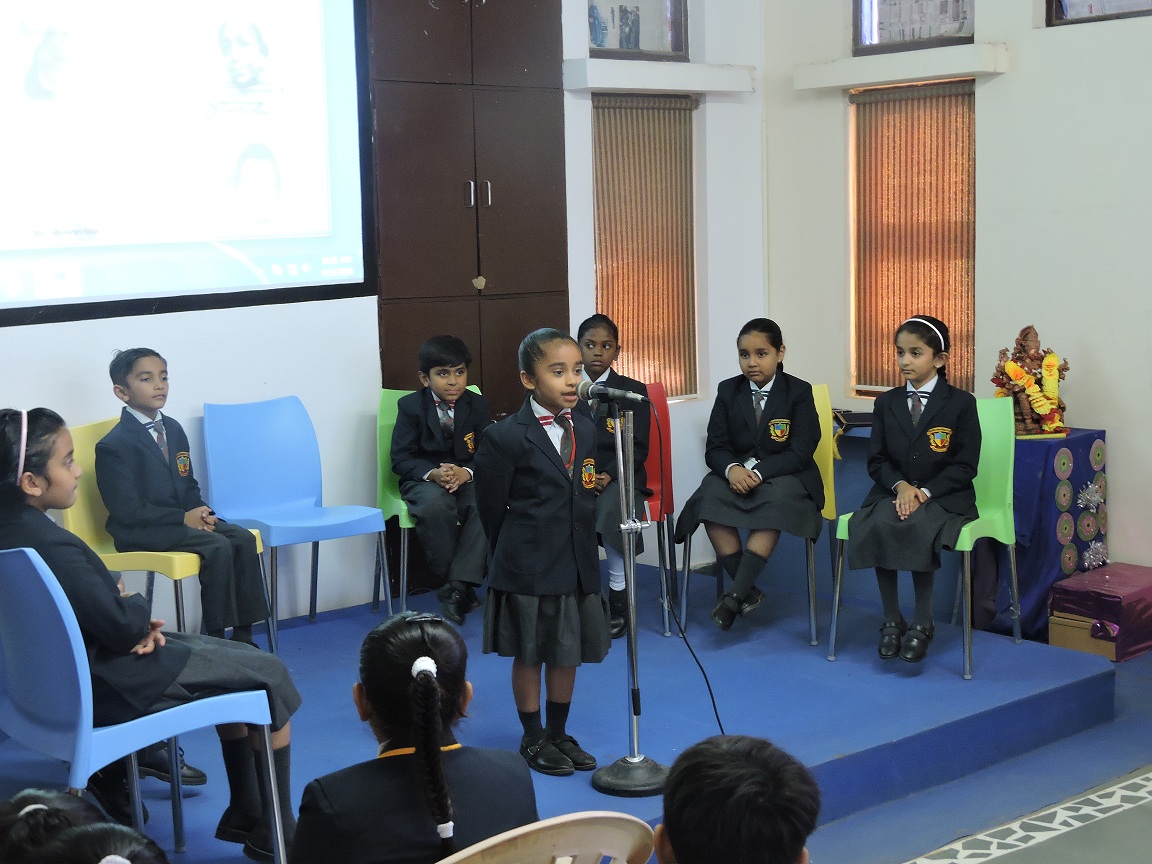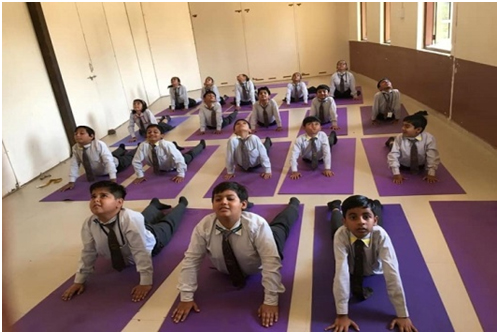 Parental involvement
Not only 'Parents Teachers Meet' but any day or time we are easily approachable towards esteemed parents informing them about the progress of their child.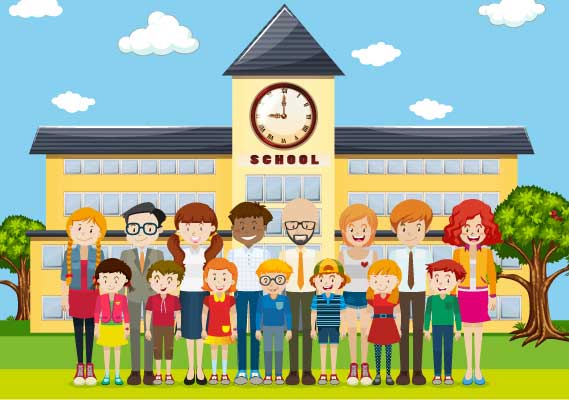 "This is how our Pre-Primary education helps to nurture a child's mind as well as grow into a healthy, socially well-adjusted child and individual"