Mrs. C. Mathur
The glory that is Sunshine did not come overnight. It was achieved through the unwavering hard work, accurate execution and determination of our Founder — Mrs. C. Mathur.
Her contribution to the arena of school education is amply acknowledged by the respect, awe and love that she invites from parents, students and alumni alike. Founding an institution was not an easy task. However, Madam with her keen sense of duty, exemplary leadership, enormous sacrifice and extraordinary vision persevered, steered and guided the institution to its present day enviable level.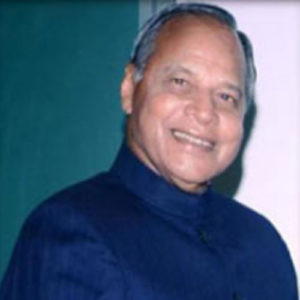 Mr. S. Mathur
A former master of Social Science with the prestigious Rajkumar College, Rajkot, Mr. S. Mathur, is an eminent educationist and a promoter of Indian Culture. He has been our pillar of strength, and nourishes Team Sunshine and its spectacularactivities.
He has been a backbone of Sunshine since the last four decades and has tremendously supported all initiatives and development programmes.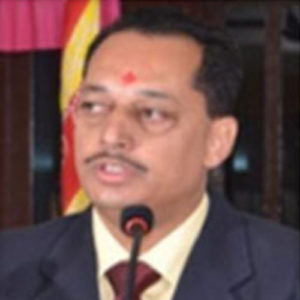 Mr. Meenesh Mathur
An Ex Indian Naval Officer, Mr. Meenesh Mathur heads the organization as its Chairman. He is a Mechanical Engineer by profession and is an alumnus of The Rajkumar College, Rajkot.
Mr. Mathur is an inspirational force for all the members of Team Sunshine. Erudite and sensitive with outstanding leadership qualities, his words instill in us a sense of confidence, pride and reinstates in us the faith that the 'difficult' can be done at once, it is the 'impossible' which will take a little longer.